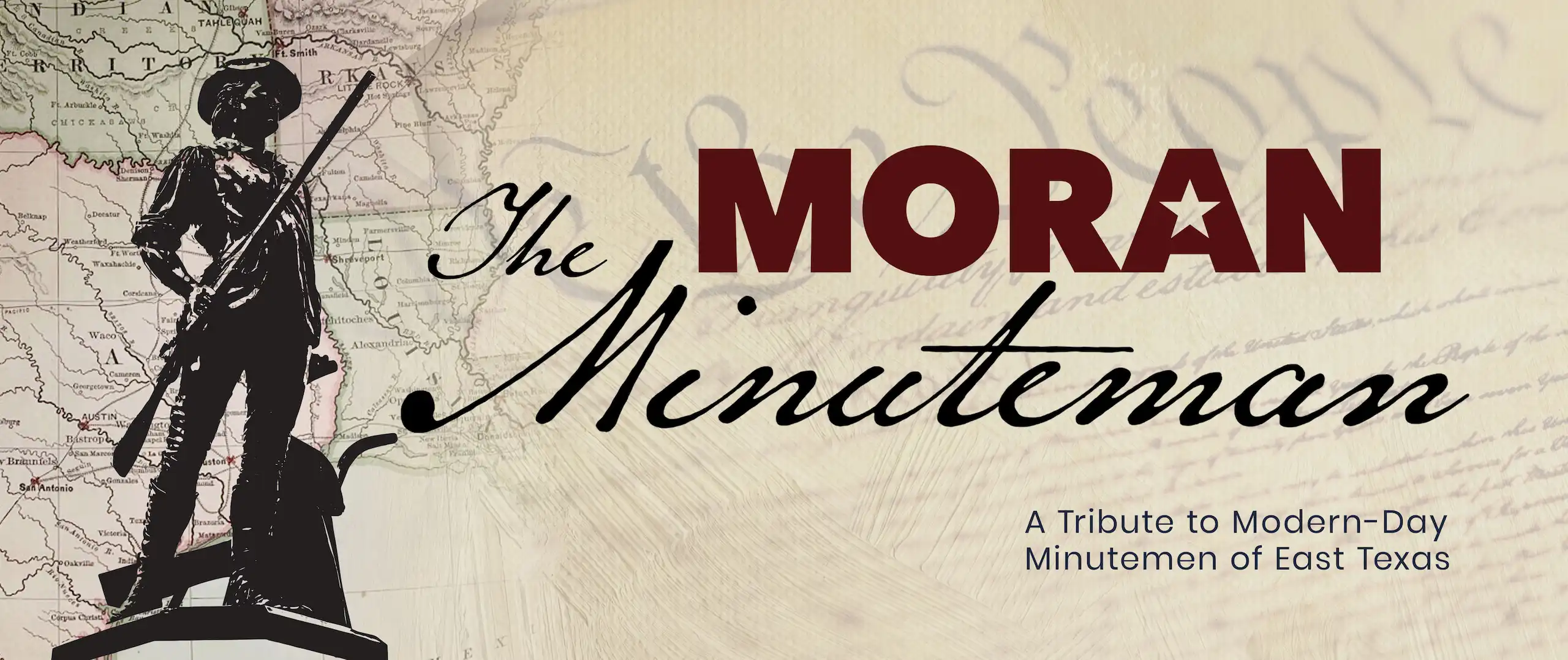 When I think of East Texans, I think of the Minutemen of the Revolutionary War. Loyal to country and community, dependable, selfless, and ready at a moment's notice, the Minutemen were American heroes who helped turn the tide of the Revolutionary War. Today's East Texans reflect those traits. You are patriotic, dependable, and deeply committed to making our communities better. Each month, I recognize an East Texan who has gone above and beyond in serving our region – someone who epitomizes the identity of a Minuteman.
Gene Keenon
For the past 30 years, Gene Keenon has served over 30 communities and has put in countless hours volunteering for multiple different Chambers of Commerce, Economic Development Corporations, Rotary Clubs, and Beautification Committees. Thank you, Gene, for your dedication and passion for serving East Texas. We are proud to honor you as a Minuteman.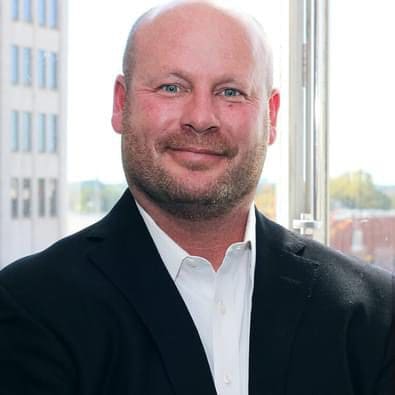 Greg Peeler
Greg Peeler doesn't wait for someone to ask for help. He steps up at a moment's notice with much-needed supplies and resources when his community is in need. Thank you, Greg, for being there for your neighbors and providing a helping hand. We are proud to honor you as a Minuteman.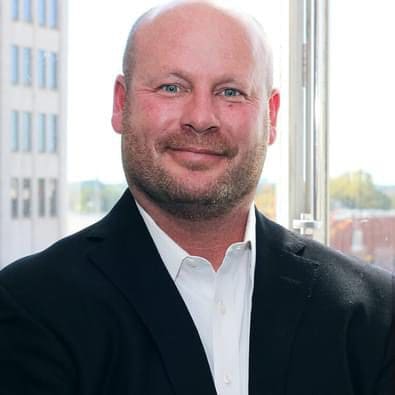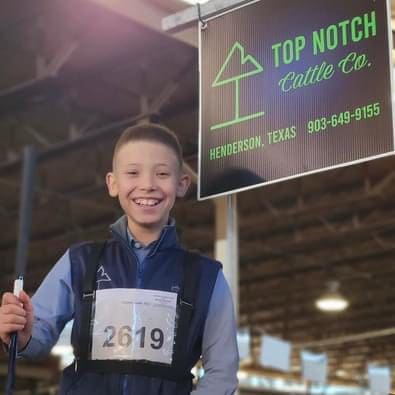 Baxter Whitworth
Baxter Whitworth, the founder of Top Notch Cattle Company, shows us all that with hard work and dedication, anyone can achieve the American Dream, even at 12 years old. We commend Baxter for his entrepreneurial spirit and are proud to honor him as a Minuteman.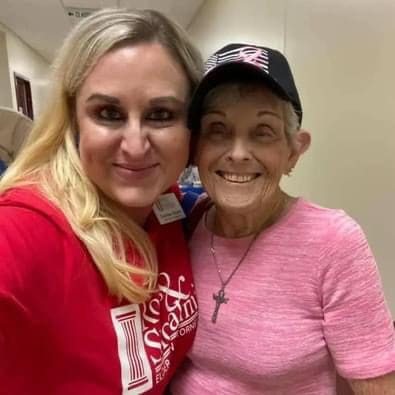 Courtney Klepfer
Courtney Klepfer's dedication to serving others, as evidenced through her work to help Tyler become just the second Texas city recognized as a Dementia Friendly Community as well as her efforts chairing the Senior Resource Committee for the Tyler Area Chamber of Commerce, is commendable. We proudly honor her as a Minuteman.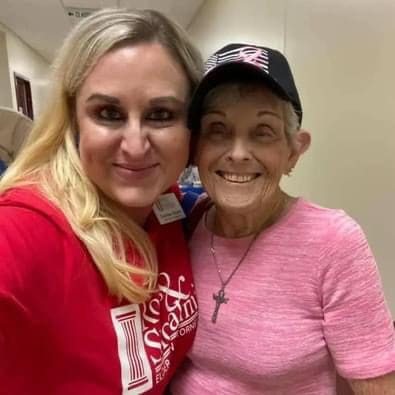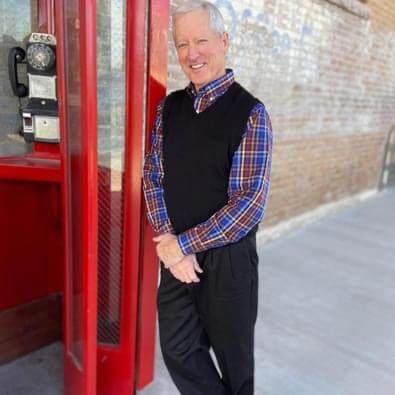 Artie Erwin
Artie Erwin, a retired Army nurse in Texarkana, started a Beds for Kids program in 2018 as a ministry of Walnut Church of Christ to provide beds for children in foster care. He now leads a team of volunteers and works with local businesses to secure donations of lumber, mattresses, and linens. Artie is a true community servant who embodies the Minuteman spirit – ready at a moment's notice to make our community better.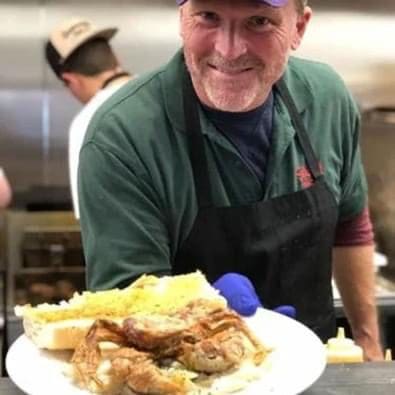 Johnny Horne
Owner and operator of Cajun Tex restaurant, Johnny would stop and help anyone at a moment's notice. He was known to build wheelchair ramps and donate to local causes and fundraisers anytime there was a need. We should all strive to serve our community the "Johnny Way".